DINEFWR LITERATURE FESTIVAL LINE-UP SNEEK PEAKS

Charlotte Church tops musical line-up

Nathan Filer guest spots
Dinefwr Literature Festival 20- 22 June 2014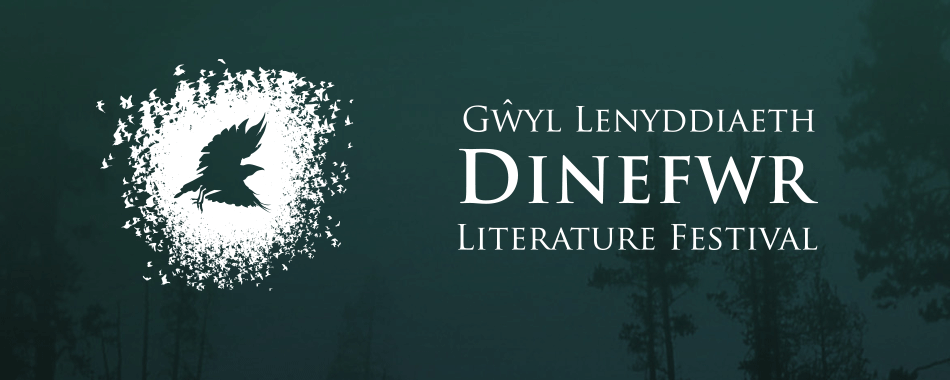 Dinefwr Literature Festival, Dinefwr Park and Castle, Llandeilo, Carmarthenshire, Wales, UK
Dinefwr Literature Festival, the bilingual festival of words, music and landscape has announced an eclectic programme of national and international writers, award-winning poets and emerging English and Welsh literary talent, along with ground-breaking comedy, music, art, cinema, cabaret and creative activities for children.
Among the first names to be announced are: the Welsh singer and songwriter Charlotte Church; BBC Radio 1 DJ and writer Huw Stephens; comedian Bridget Christie; the 2014 Costa Award-winning debut novelist Nathan Filer; the writer and poet Owen Sheers; Adrian Edmondson & The Bad Shepherds; Gillian Clarke,the National Poet of Wales; performance poet and author Steven Camden aka Polarbear and Helen Dunmore, British poet, novelist and children's writer.
The weekend's music is curated by S?N's John Rostron, who brought The Staves, Gruff Rhys and Ghostpoet to Dinefwr in 2012. This year's full music line-up is yet to be announced but early names confirmed include Carmarthenshire's beguilingly intimate Welsh pop duo, Trwbador, the Alex Dingley Band and alternative folk band, Plu.
Over the weekend there will be a number of English and Welsh-language events taking place,with confirmed writers from Wales including: Cynan Jones; Aneirin Karadog, the Welsh language Children's Poet Laureate; Deborah Kay Davies 2009 winner of the Wales Book of the Year; and Rhian Edwards, multi-award winning poet and musician.
More Information: DINEFWR LITERATURE FESTIVAL