End of The Road Confirms Viv Albertine

Viv Albertine confirmed for Woodland Library
End Of The Road Festival, 29 - 31 August 2014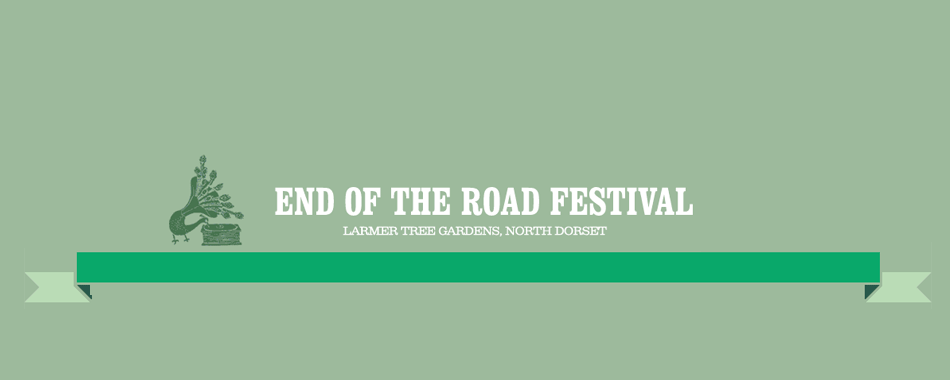 Larmer Tree Gardens, Tollard Royal, Salisbury, Wiltshire, England, UK
For the uninitiated Viv Albertine is one of a handful of original punks who changed music, and the discourse around it, forever. After forming The Flowers of Romance with Sid Vicious in 1976, Viv joined The Slits and made musical history as one of the first generation of punk bands.
In her own words Albertine describes the early Slits "performances" as just that; "We all play at different speeds. Ari screams as loud as she can, I thrash at my guitar, Palmolive smashes the drums – the stage is so big and Tessa's so far away, I can't hear what she's doing… We all play the song separately, we know we should play together, but we can't." As John Peel said, "Their inability to play coupled with their determination to play [and] the conflict between these two things was magnificent."
The music was core but at the same time it existed as a conduit for 4 girls to rail up against the established norm, chew it up and spit it out onto an unsuspecting country; with the Slits it wasn't just the "establishment" being trampled underfoot, it was music art, fashion everything and everyone.
This unruly display of self belief made some of the deepest cuts down the established musical vein. In her new memoir Clothes, Clothes, Clothes. Music, Music, Music. Boys, Boys, Boys, Albertine gives an account of the Punk era through the eyes of one of the most glamorous, uncompromising and iconic figures of the time
Expect Abertine to talk to the End Of The Road festival crowd as frankly as she does throughout her book. She is a must if you want to hear the story of what it was like to be a girl at the height of punk: the anarchy, the drugs, the sex, the tours, the hard lessons learnt and what is left after you've set the world on fire.
More Information: End Of The Road
Buy: Viv Albertine: Clothes, Clothes, Clothes. Music, Music, Music. Boys, Boys, Boys